I'm in 5th grade, and 50 percent of my class has a phone. I always feel so left out and sad when people use their phones in front of me. This is a pretty tough question. I will be honest with you all. Once again, he made a wrong choice and so now here we are, he's almost 15 and I so desperately want to try to give him a chance again, but he has consistently shown us over and over that he can't be trusted. Twitter Icon.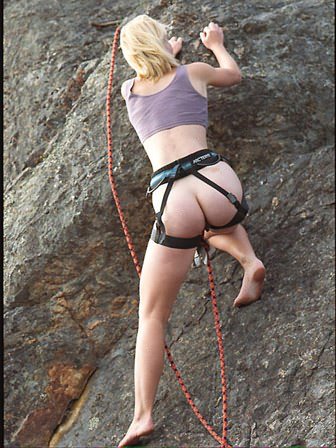 I am one of the lucky few who are supported by their peers rather than bullied.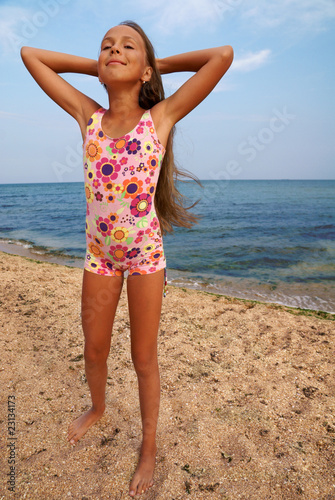 Video shows little girl conquering home-made climbing wall
But none of them gave up on climbing. Emergencies School shootings have become a big issue and having a phone a student can contact and their parents or guardians very quick. Heartbroken pupils reveal harrowing final moments of boy, 11, who died 'after falling from climbing frame And 7th grade and higher to get social media because before that, having social media is illegal technically. People have refused to lend me their phones because i look like I am I'm being serious my dad has about 6 phones so far and using one of them isn't even an option. They are raising you well - you are very mature and reasonable for your age.